Maui
Accommodations
Explore our selection of featured Maui estates & homes
Coral Garden Estate
Set directly overlooking Maui's Makena Bay, Makena Landing, and Maluaka Beach, Coral Gardens Estate is the ideal location to enjoy exceptional ocean views and seasonal sunsets and whale watching.
Opal Seas at Baby Beach
Find paradise, just steps from the majestic turquoise water of the Pacific Ocean. Opal Seas is a modern three-bedroom villa that provides all the contemporary touches you require for an escape from the ordinary, with a taste of traditional Maui ambiance. The home sits against the golden sand of Lahaina's Baby Beach, and winter visitors may be treated to the sight of of whales breaching the blue horizon.
Bella Luna Villa
Bella Luna is a breathtaking contemporary three-bedroom residence within the exclusive Wailea Beach Villas Resort. Look out over a world of tropical splendor from your private patio terrace where you'll witness the Pacific's rolling turquoise water and the white sand of Wailea Beach, both just a quick walk away.
Golden Mandarin Villa
The Golden Mandarin at Wailea Beach Villas is a three bedroom, three and a half bath luxurious upscale residence with creative and opulent East Asian decor. This villa is surrounded by a pretty lawn and garden combined with broad panoramic ocean views and a private cold splash plunge pool.
Shambala Maui Tropical Estate
Set in the exclusive Kihei area of south Maui's leeward coast this custom-designed luxury vacation rental has resort-worthy amenities and incredible west-facing views of the Pacific Ocean and other islands in the distance.
Sapphire Estate
A contemporary Hawaiian two story home with two bedrooms upstairs and two on the ground level, making it ideal for multiple families or multi-generational groups who desire plenty of space and privacy.
Bali Hai Villa
Located on the grounds of the exclusive Wailea Beach Villas Resort, this stunning three-bedroom residence offers peace and privacy from amid a garden of lush Hawaiian flora. One of the few ground floor villas to feature a partial ocean view, you may never want to leave its premises, but if you do, you'll find a wealth of 5-star amenities close at hand.
SeaGlass Villa at Andaz Wailea
SeaGlass Villa 810 at Andaz Maui at Wailea Resort is a recently constructed, contemporary styled, privately-owned and independently-managed 3 bedroom, 4 bath, partial ocean view pool-side resort residence. Enjoy a large covered garden patio with stainless grill and outdoor dining for 8 and it's own chaise lounge chairs and hammock.
Wailea Sunset Estate
When you arrive at Wailea Sunset Estate and pass through glass doors etched with Hawaiian scenes, you'll know your dreams of paradise are about to come true.
Sea Shells Beach House on Ka'anapali Beach
Discover your own private oasis pressed right up to the pristine white sand at one of America's best beaches. Sea Shells Beach House provides an unforgettable escape from the ordinary and mesmerizing views of the Pacific Ocean.
Coco Palms Villa
Coco Palms Pool Villa is one of the most private residences at the exclusive Wailea Beach Villas Resort, offering you a lush, garden setting with unrivaled views of the rolling Pacific Ocean. Create unforgettable memories at this luxuriously-appointed, three-bedroom villa, where you'll find all the five-star amenities you'd expect from a hotel.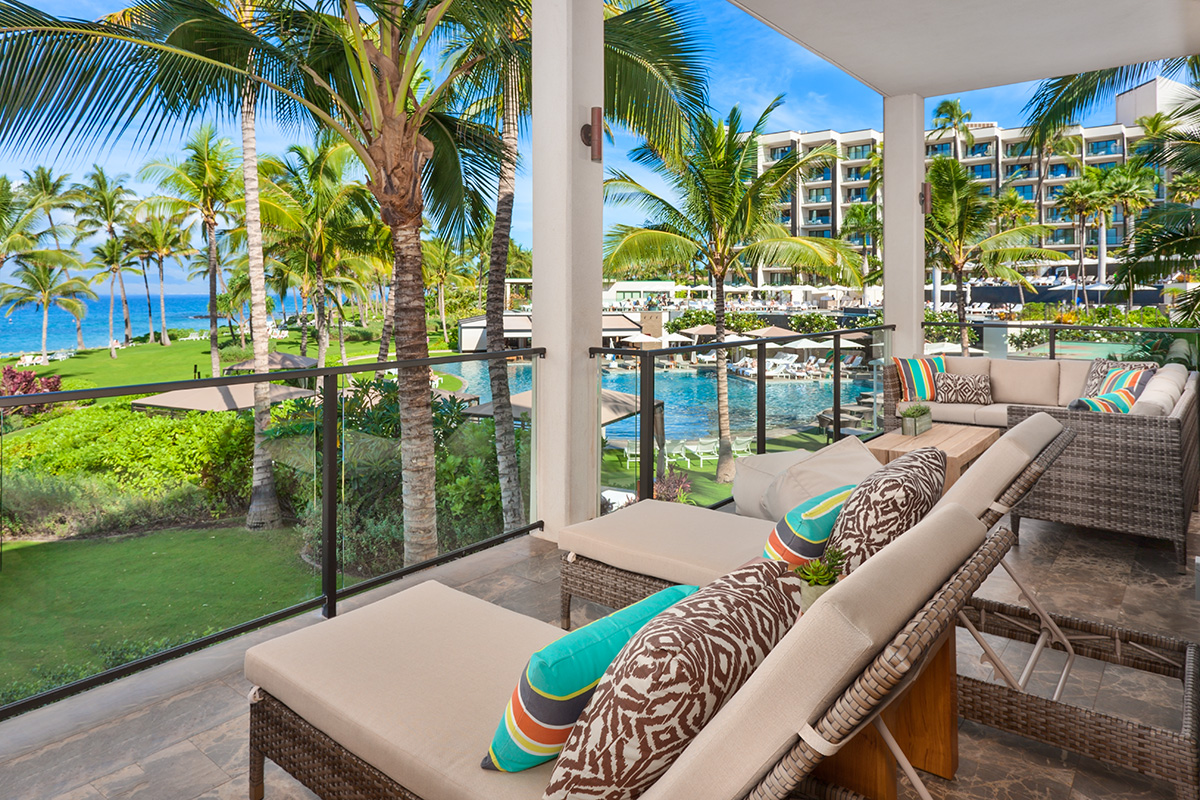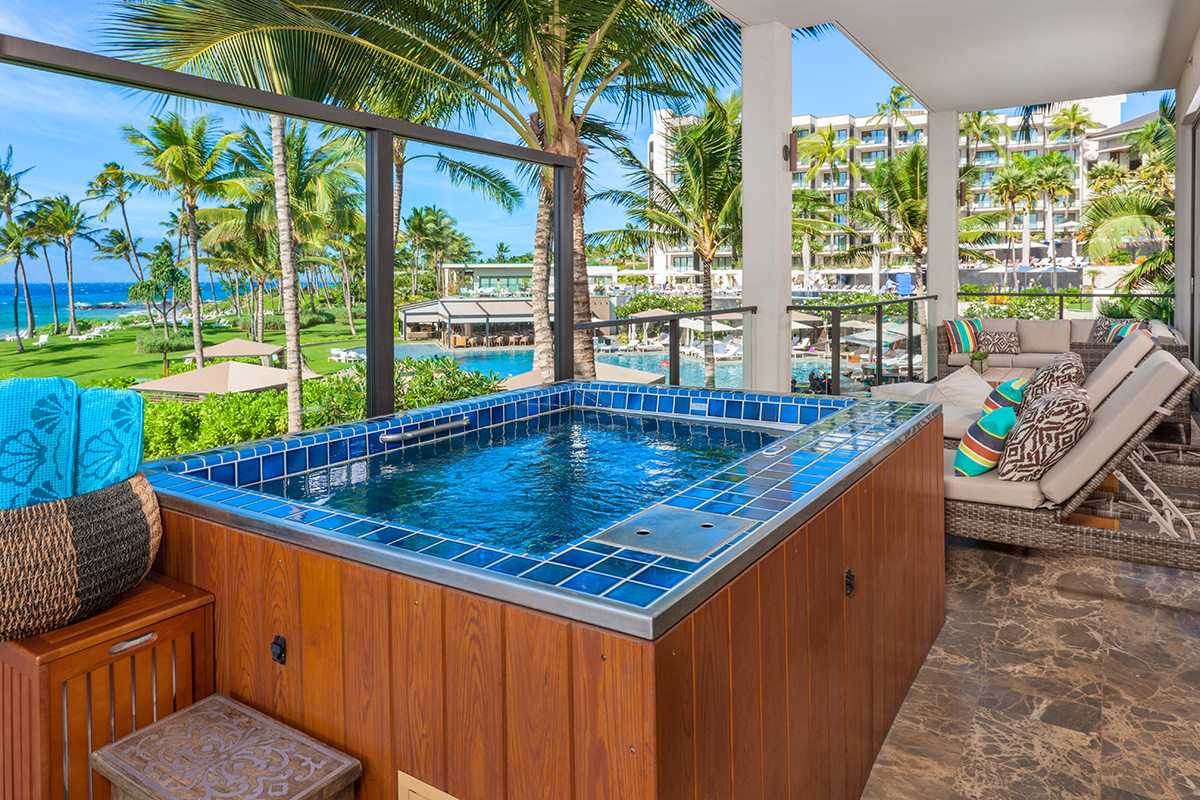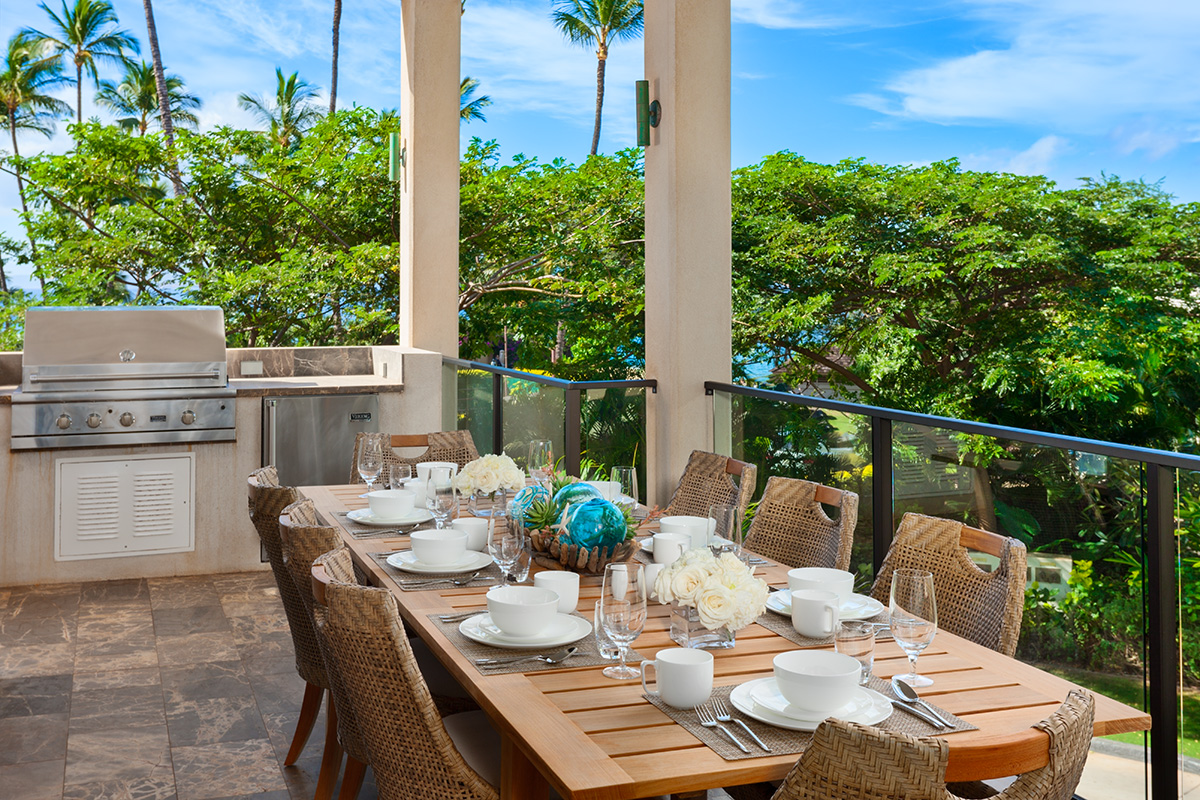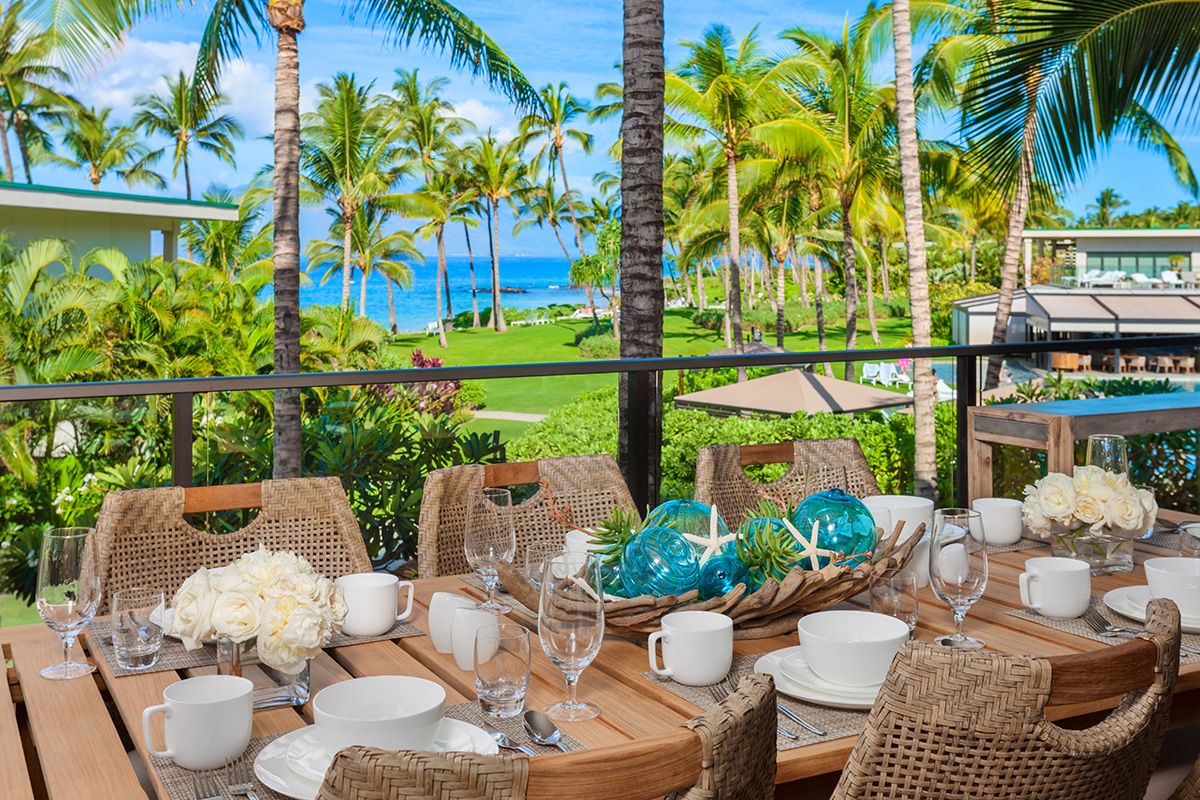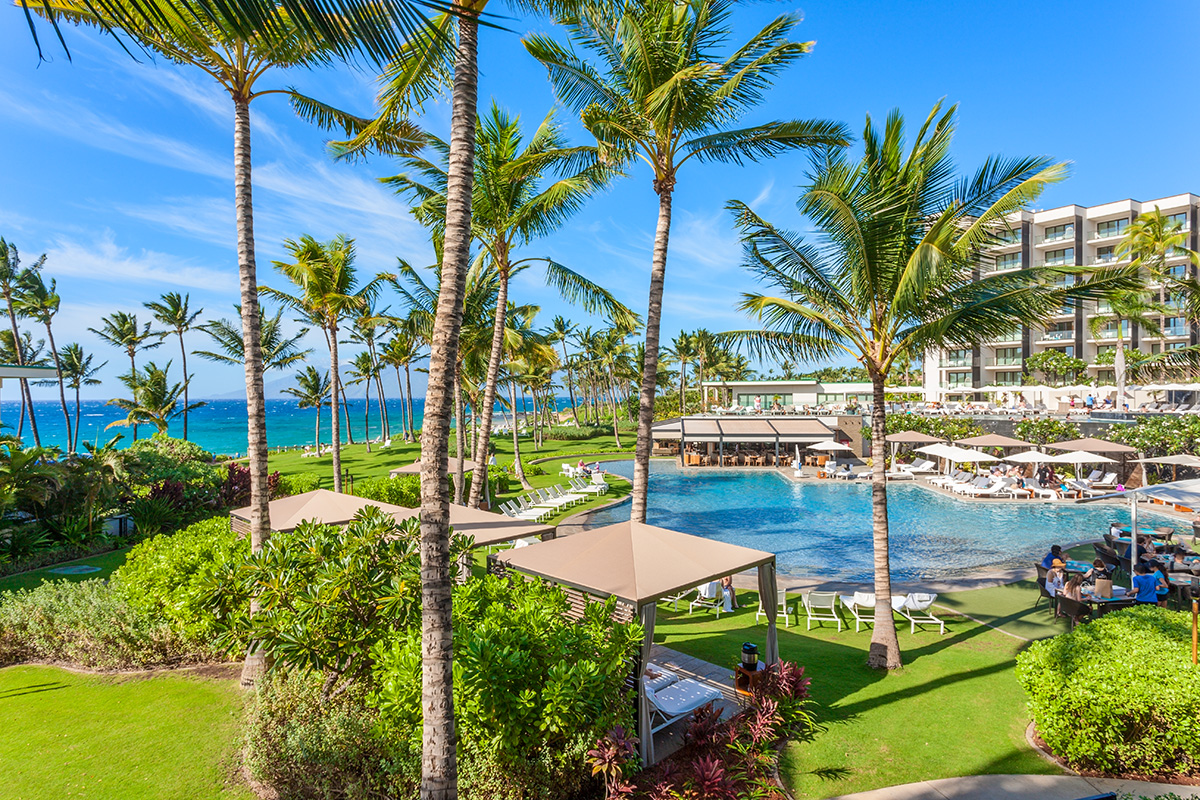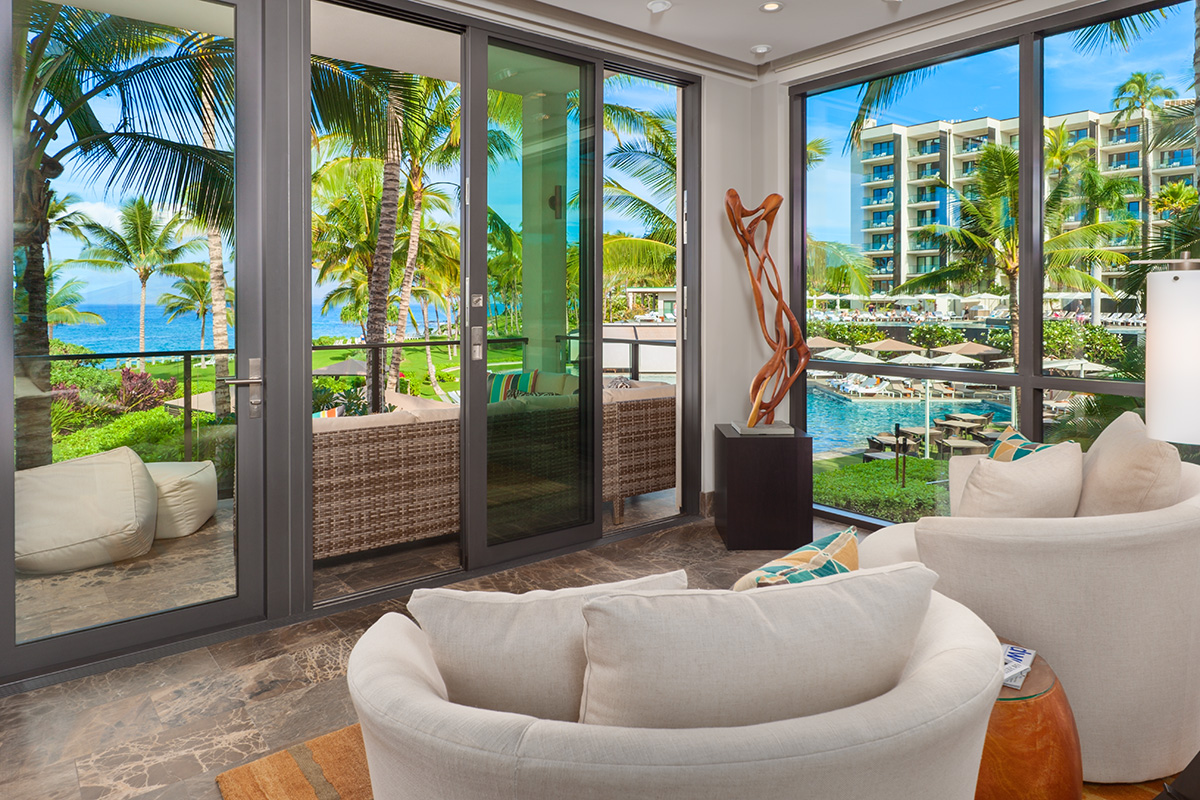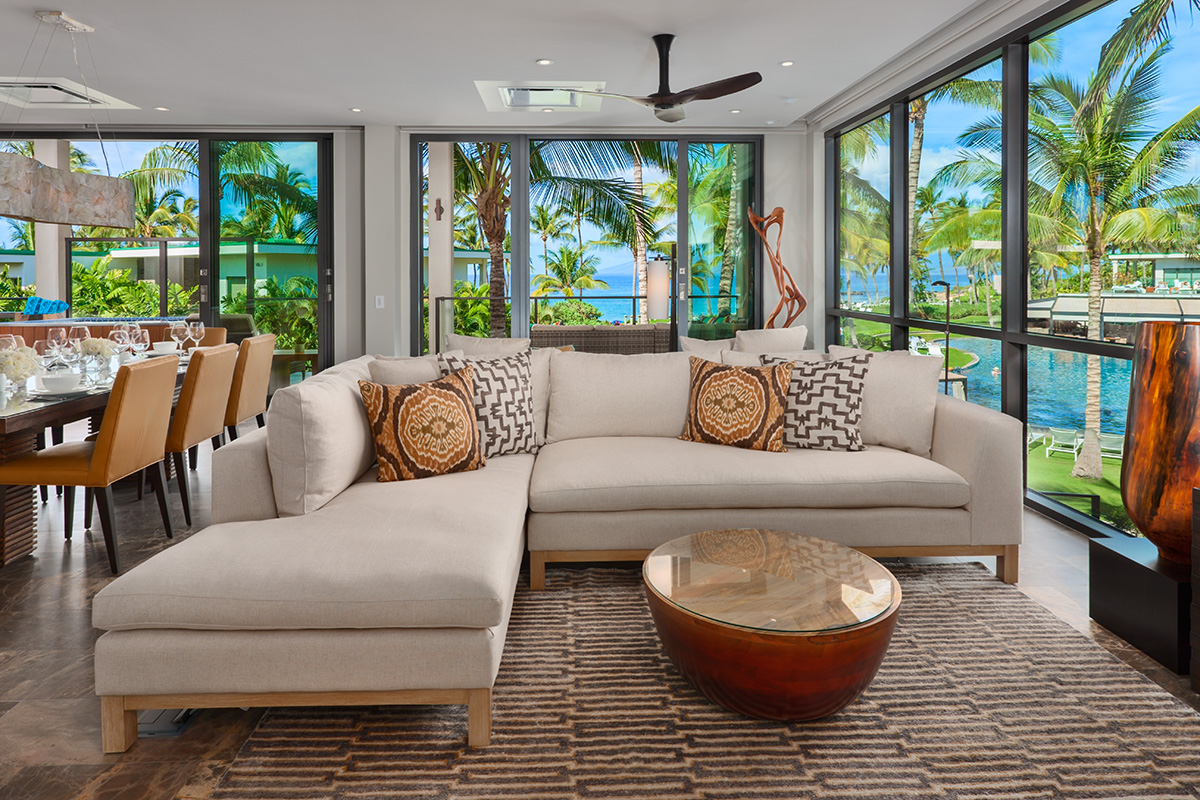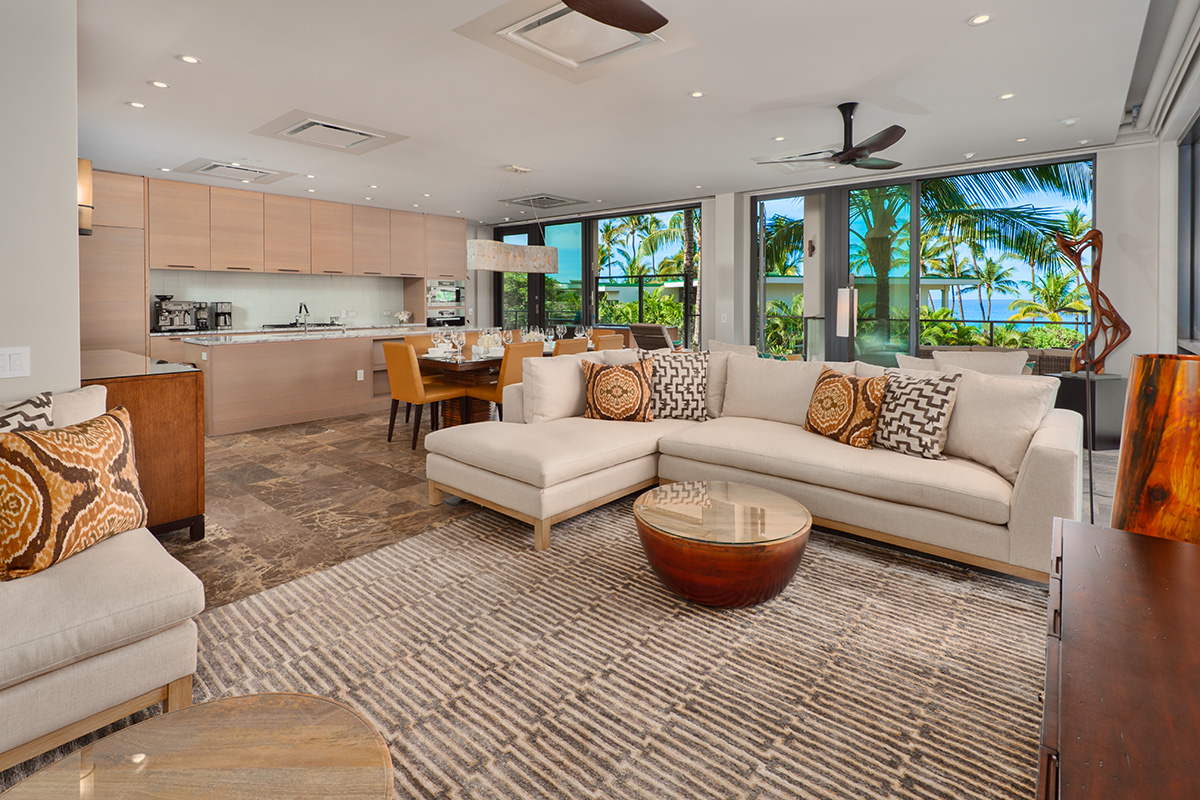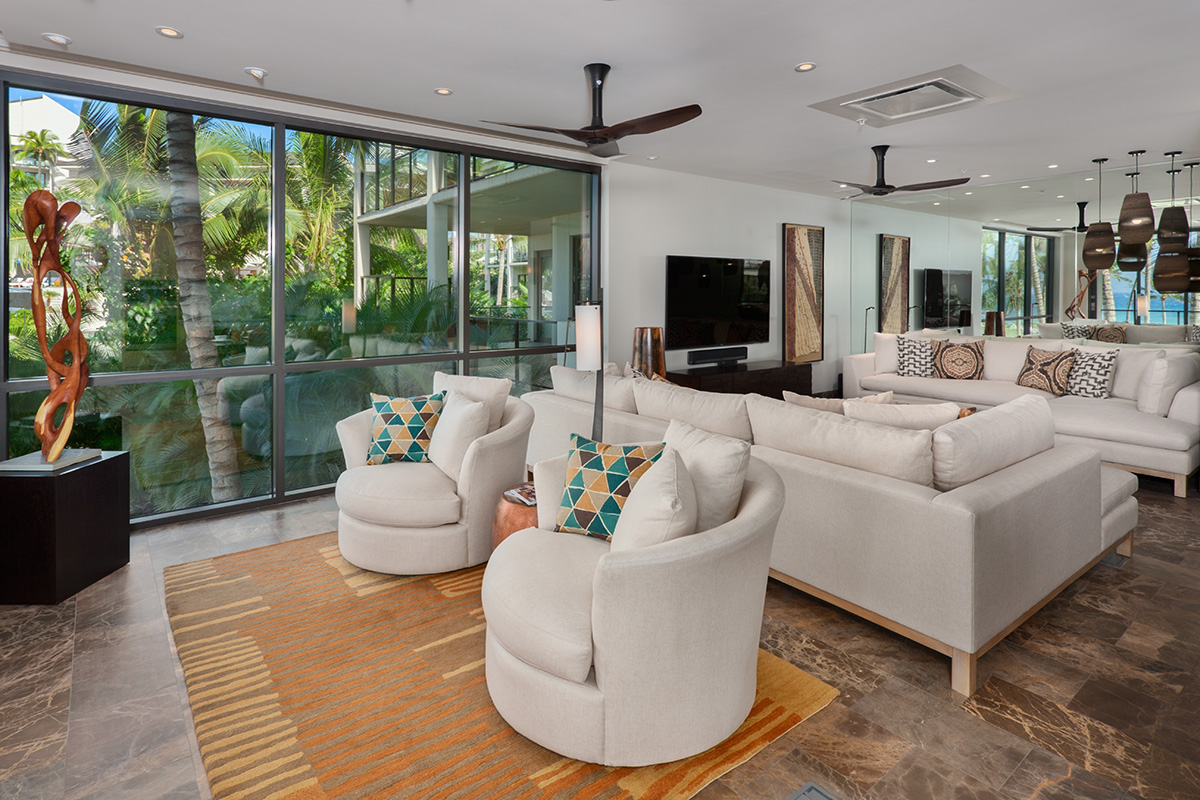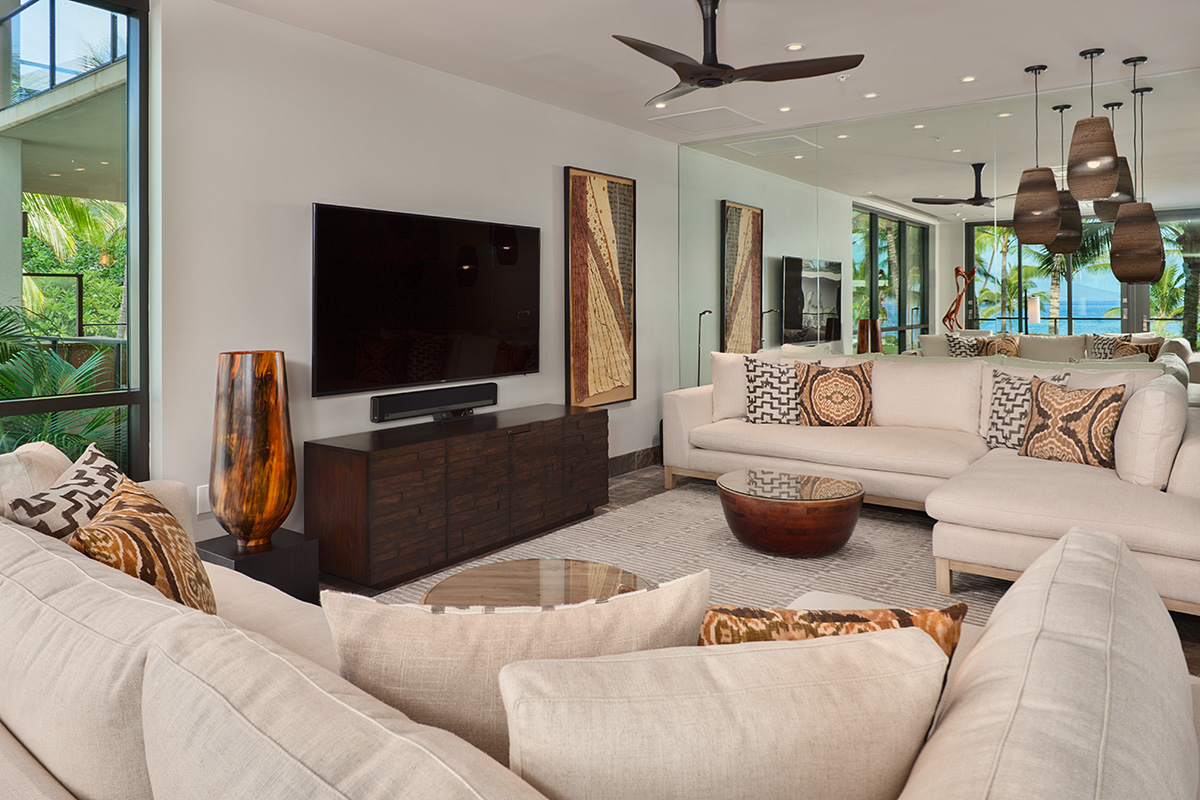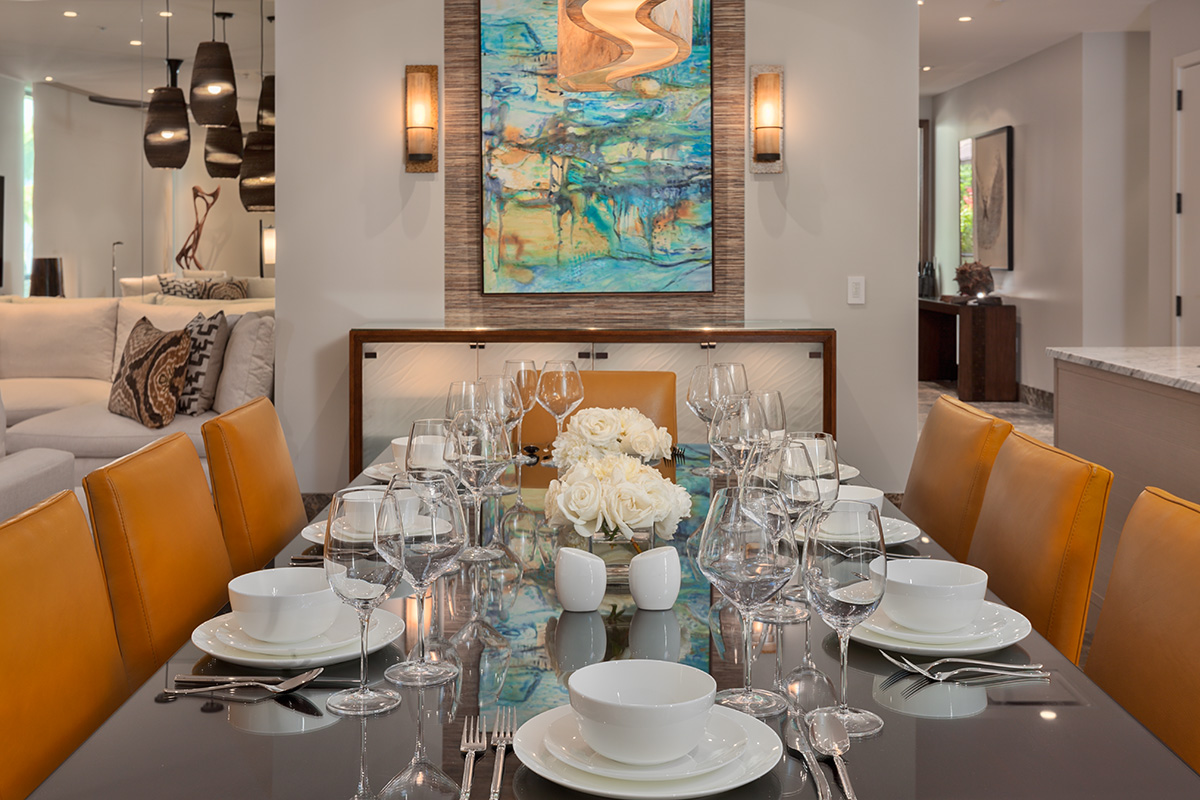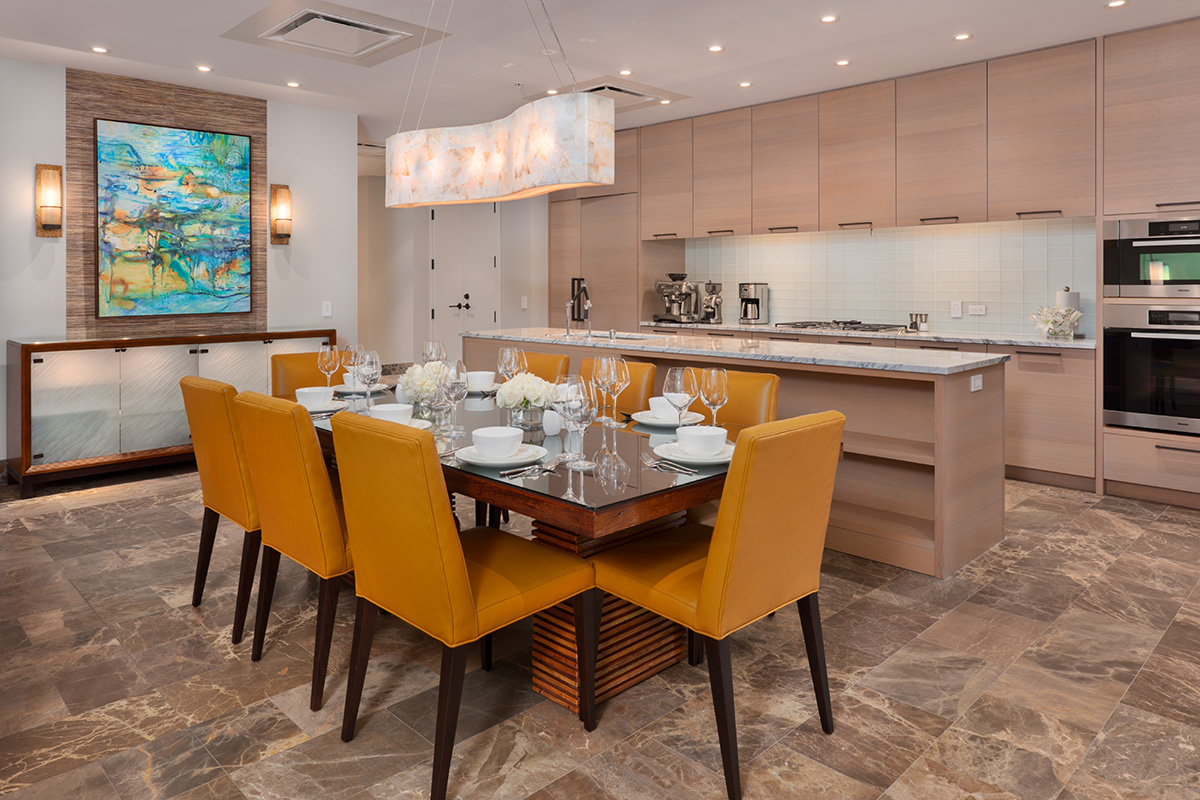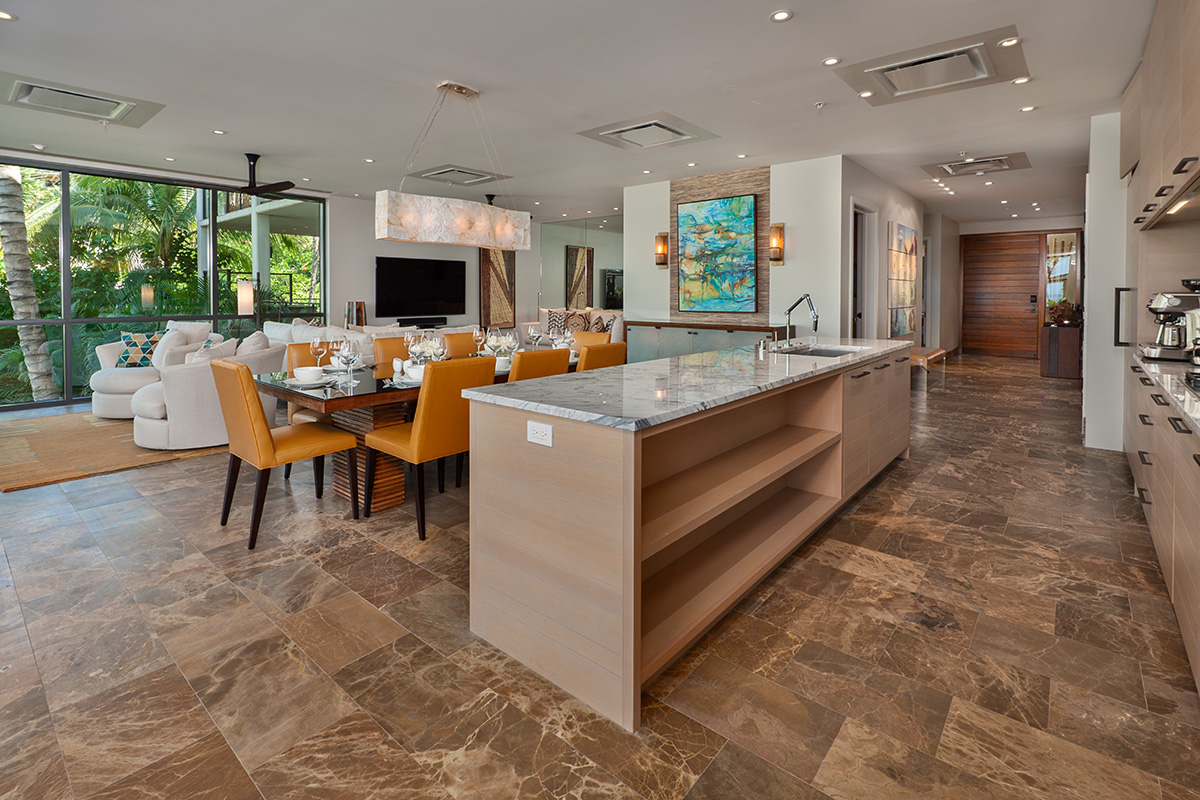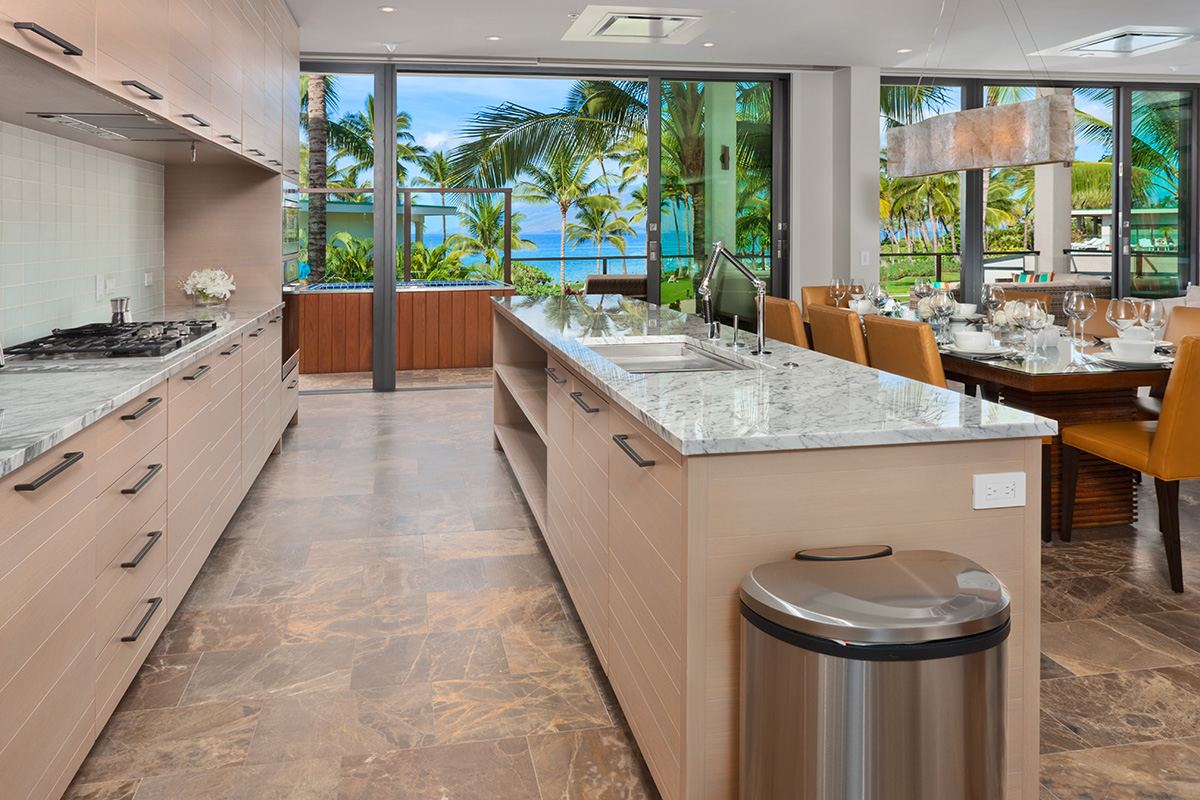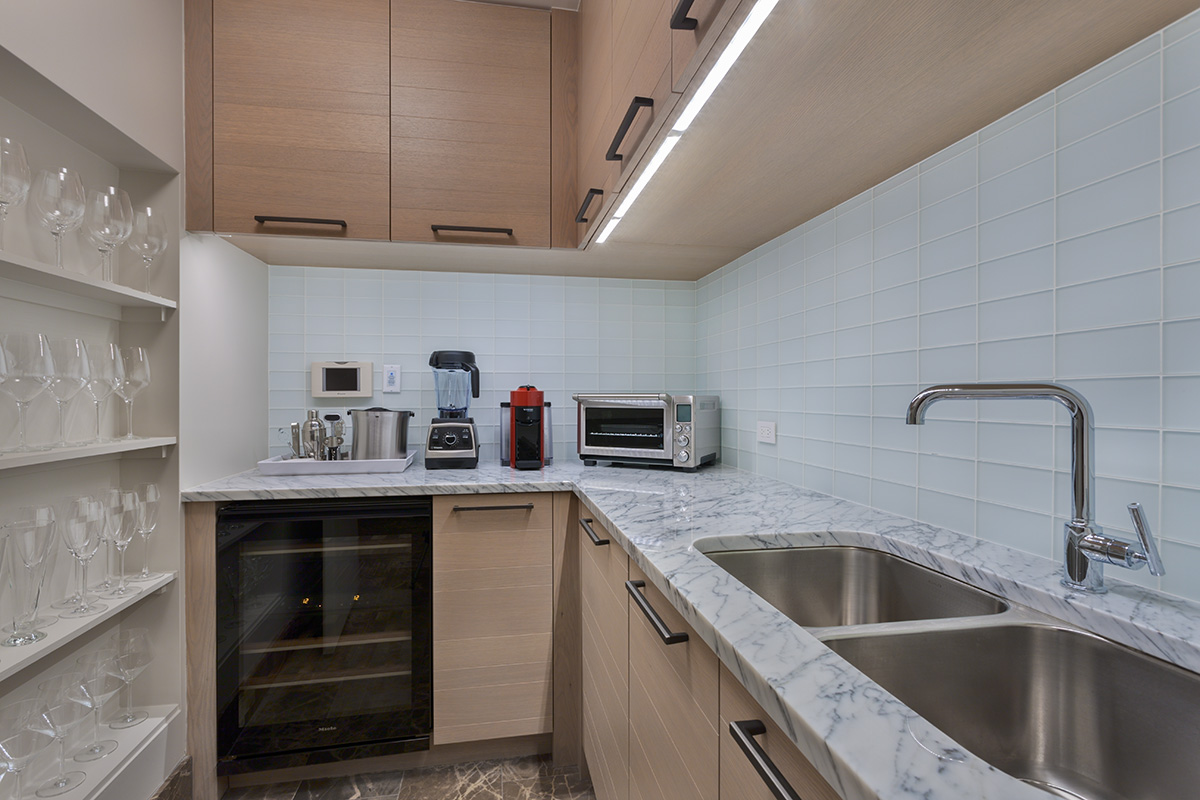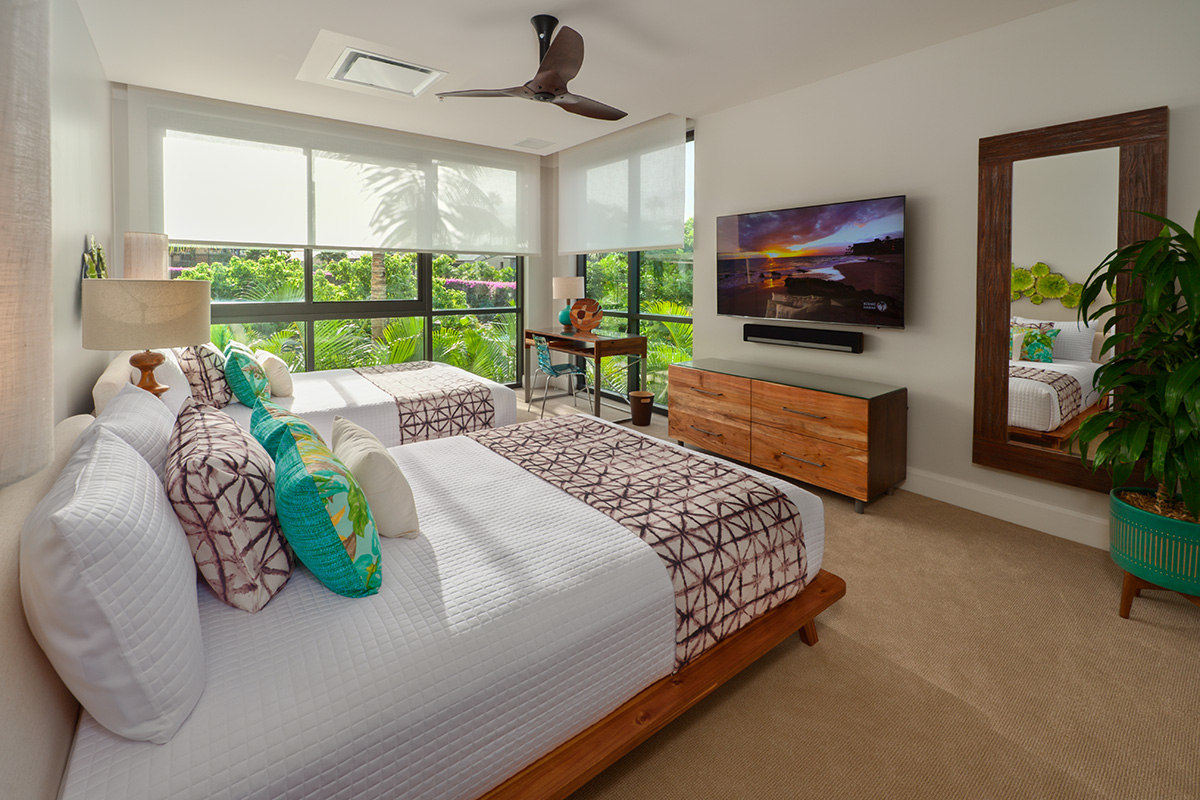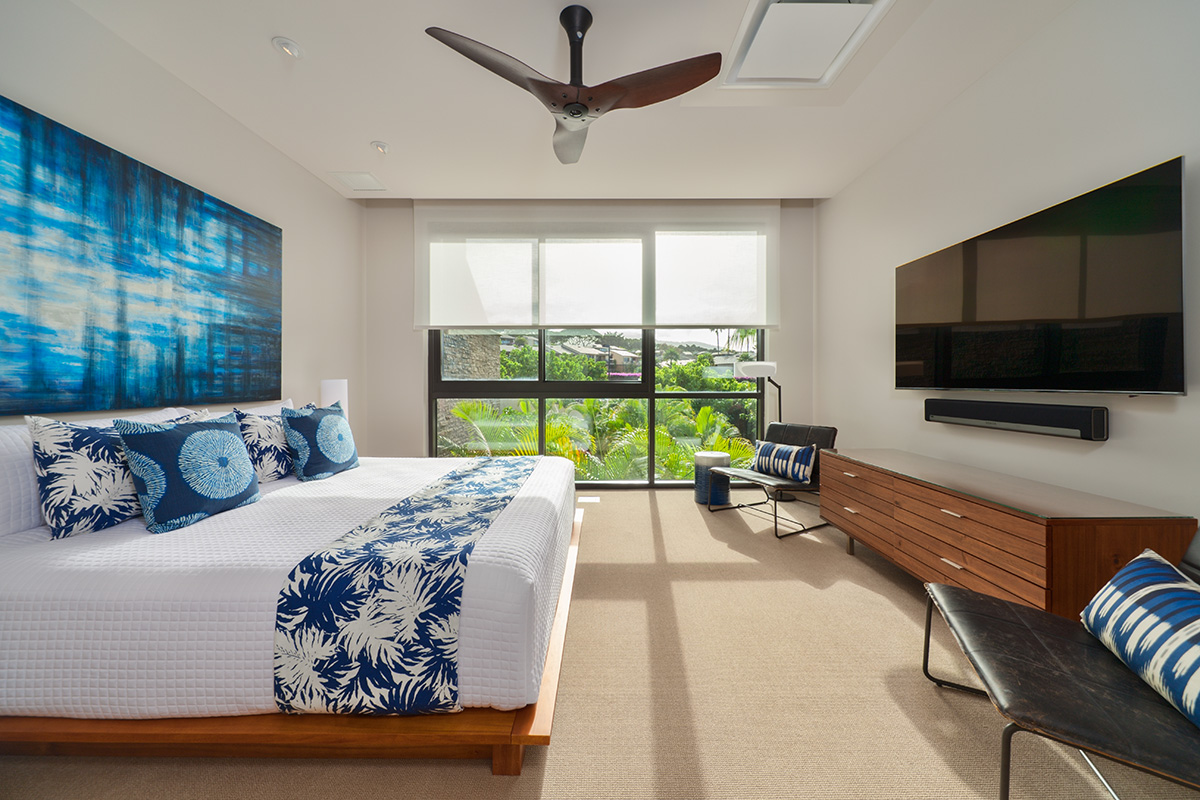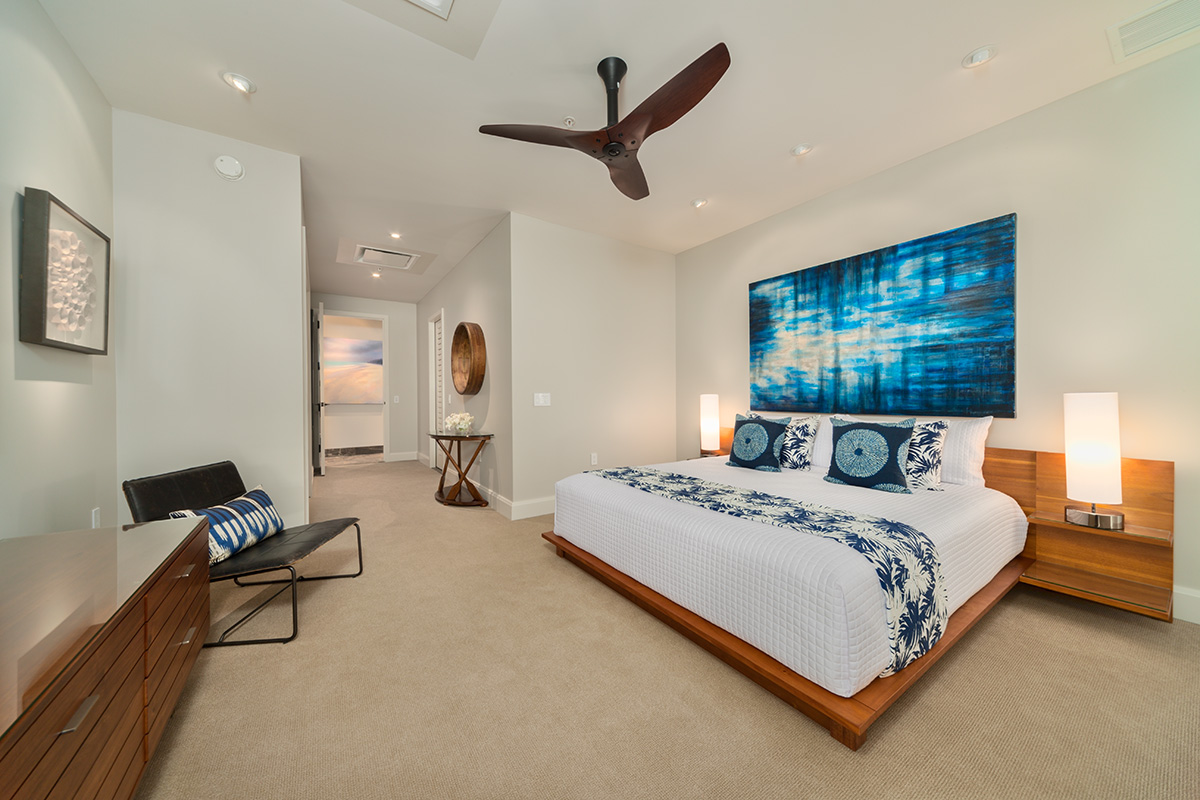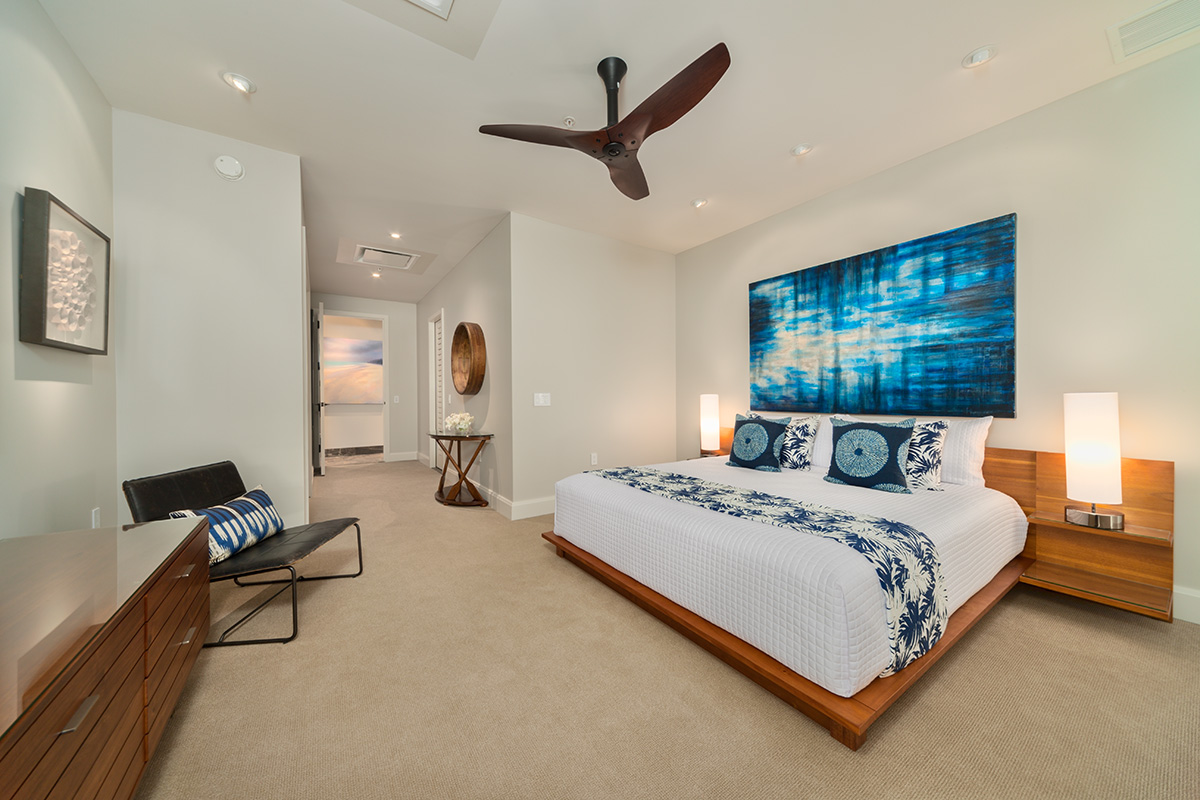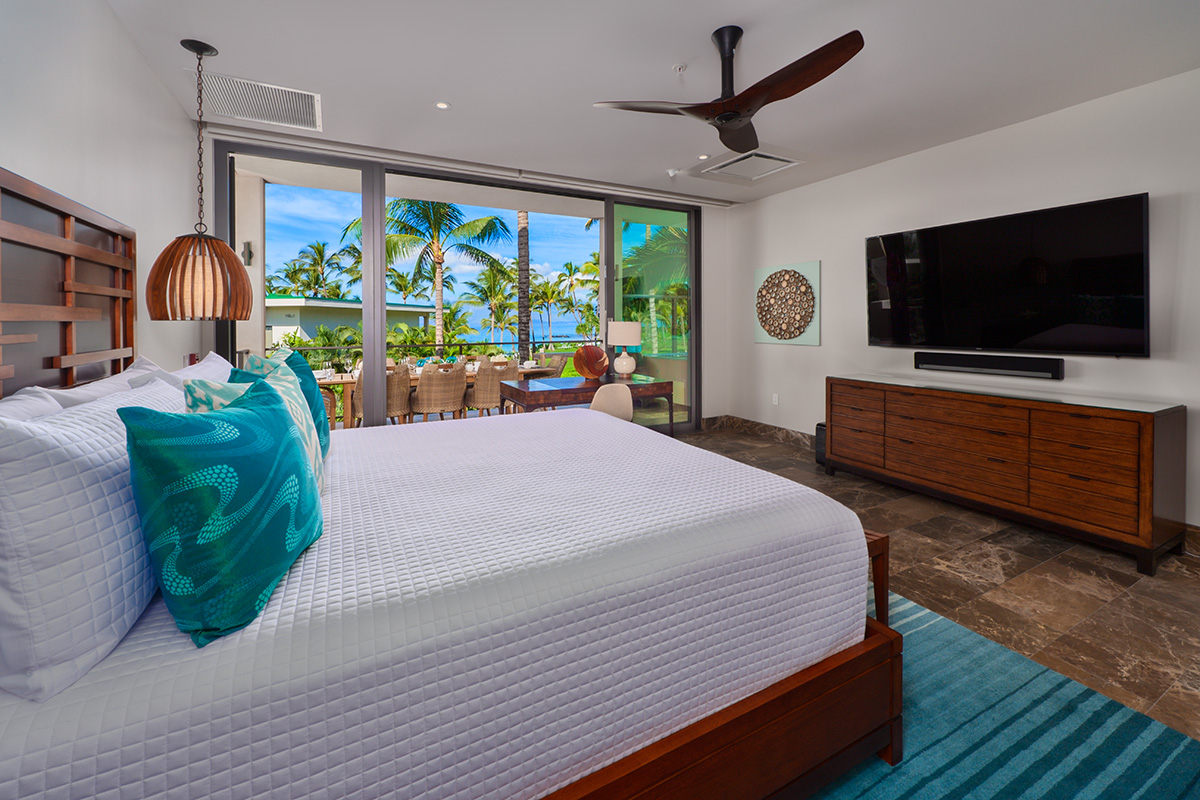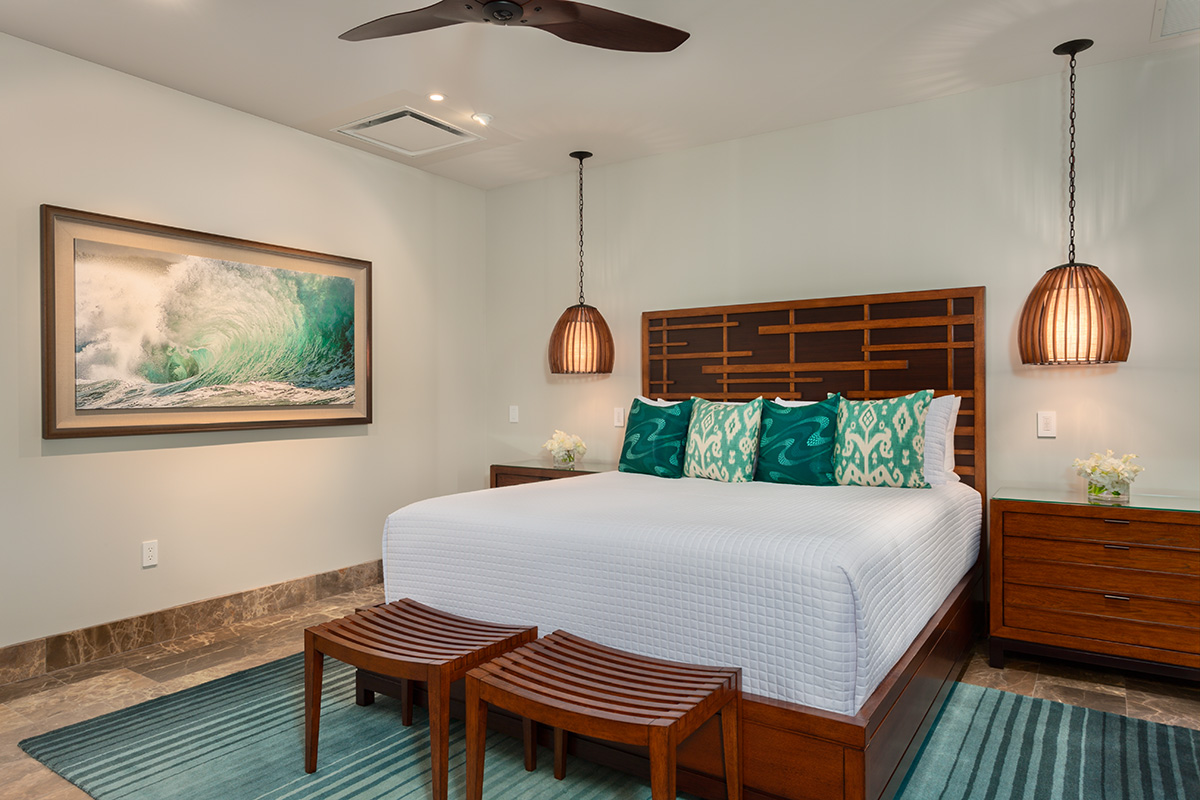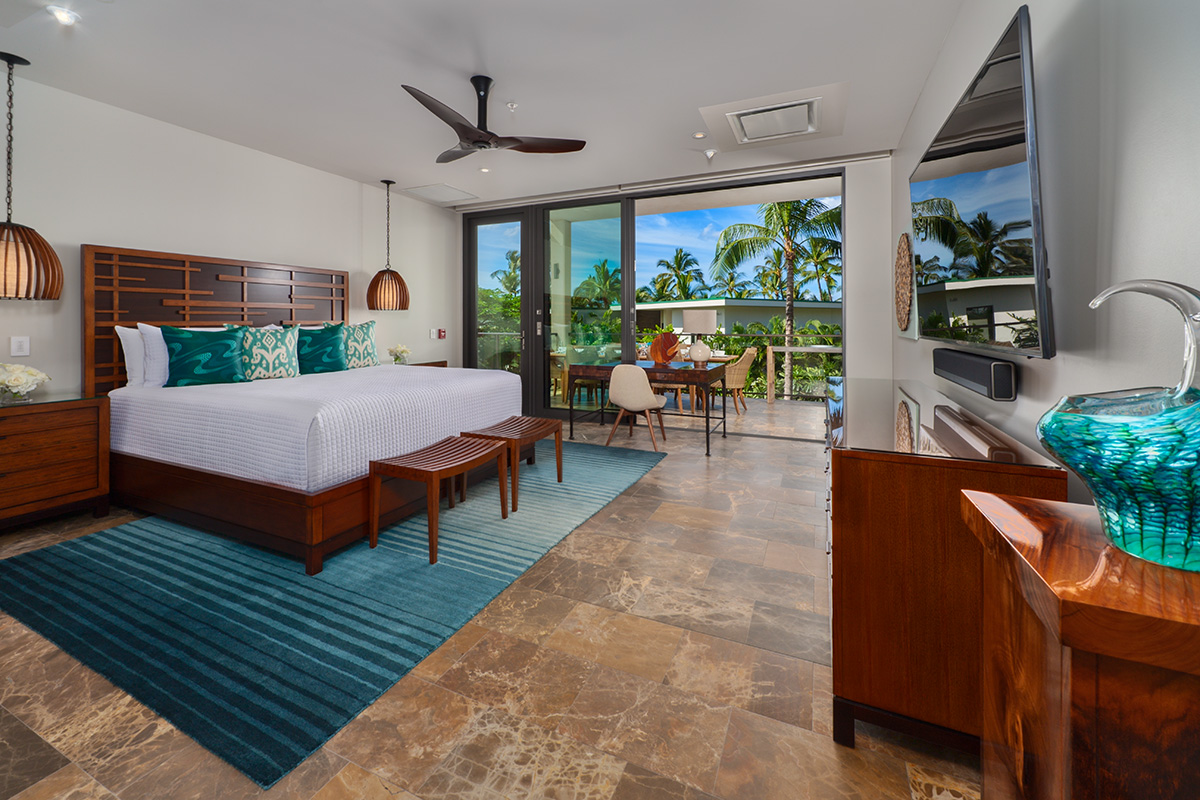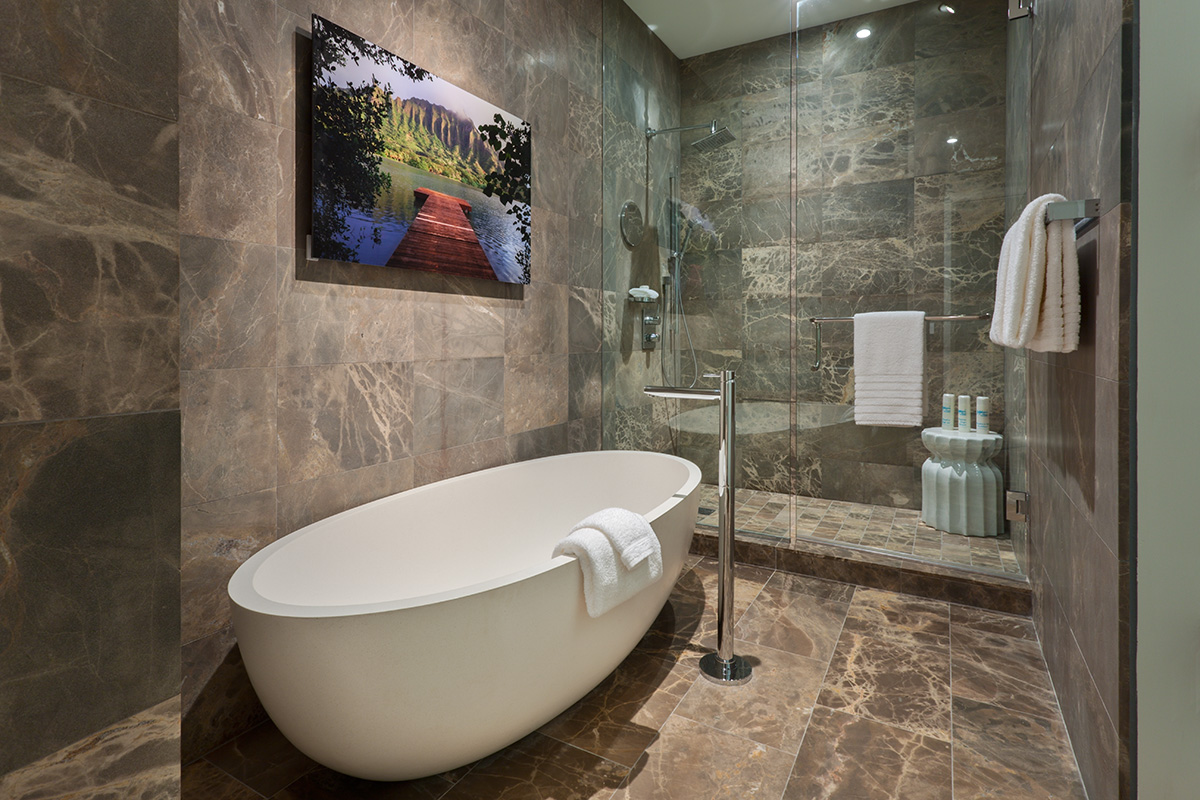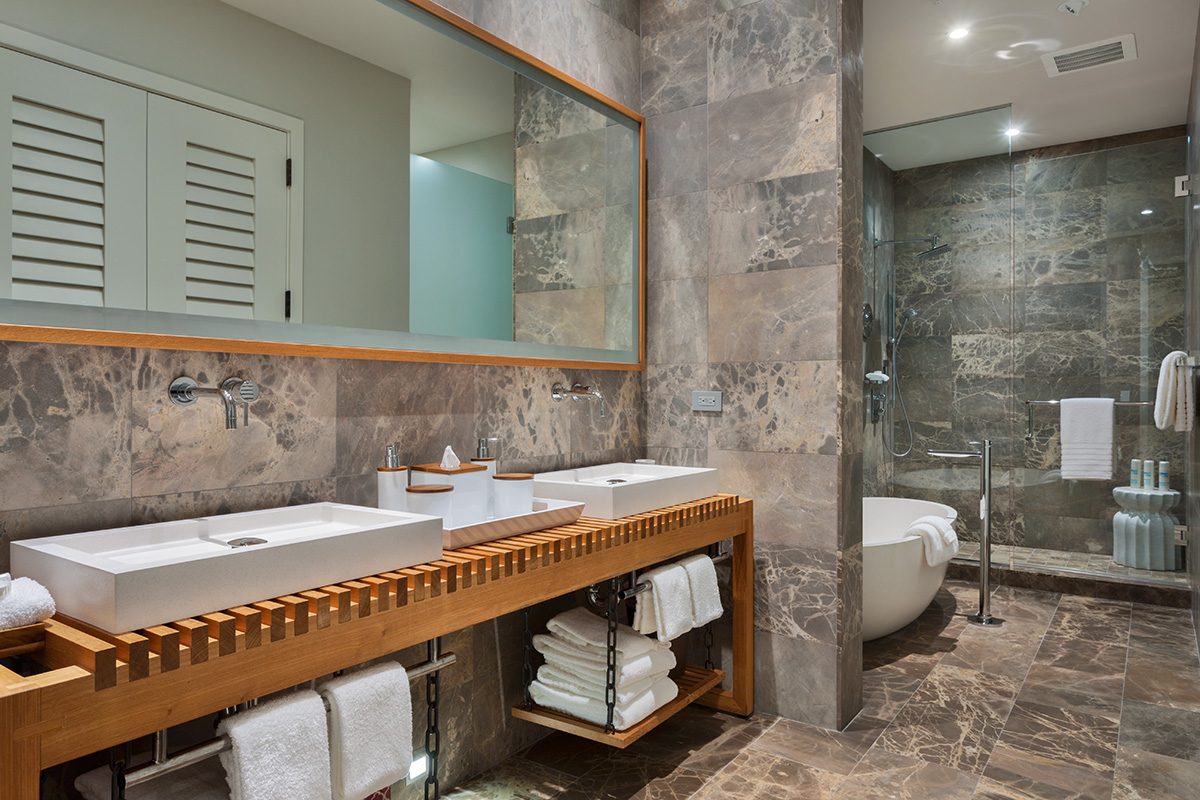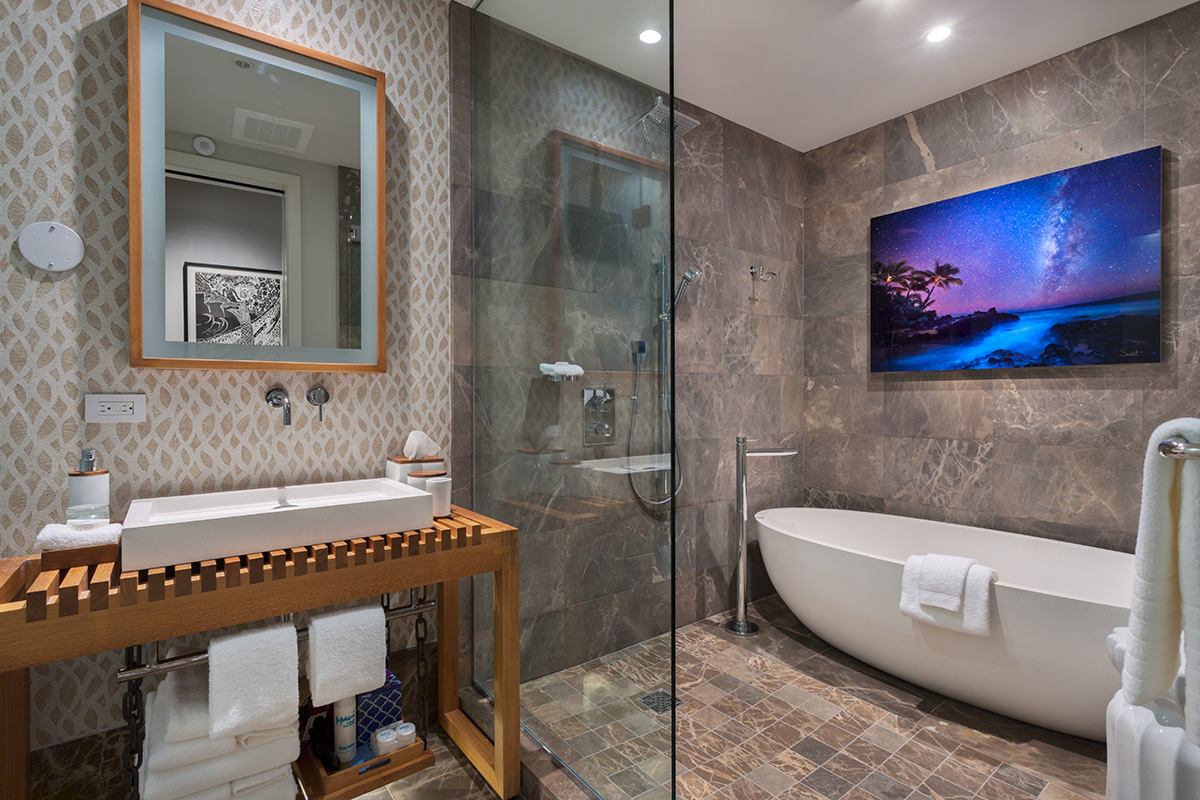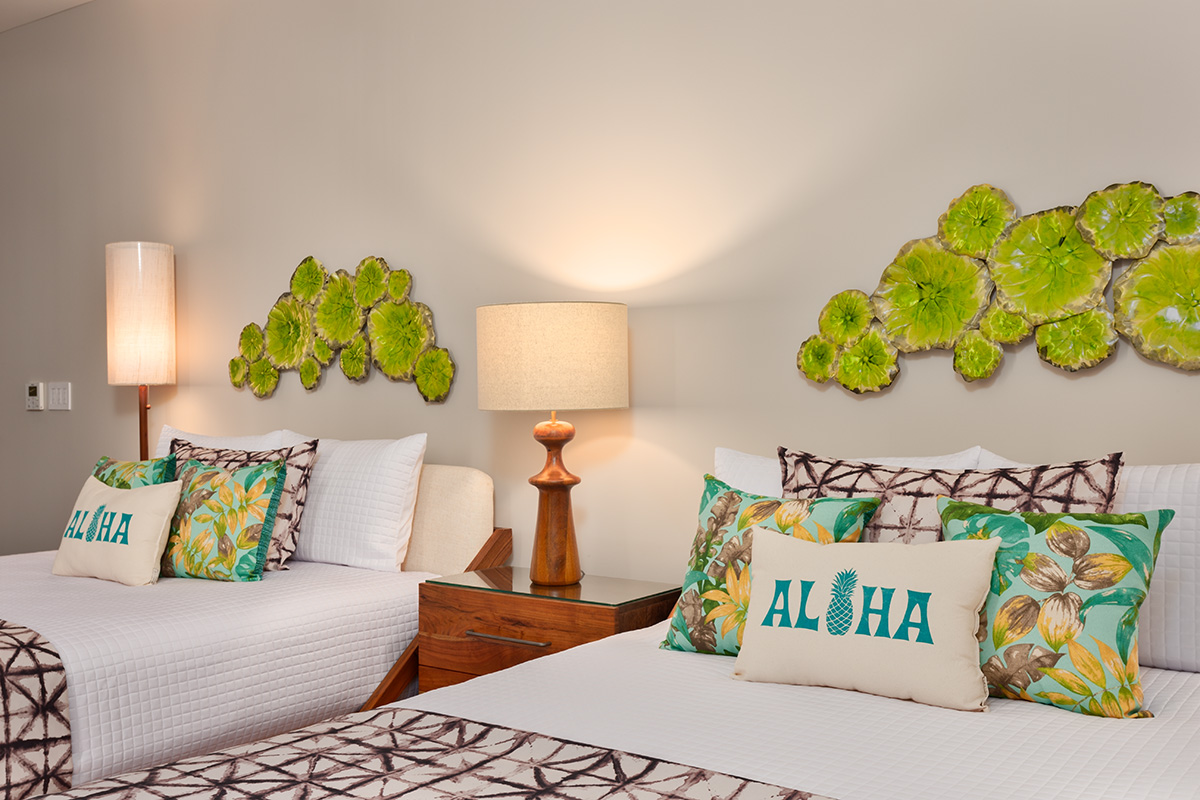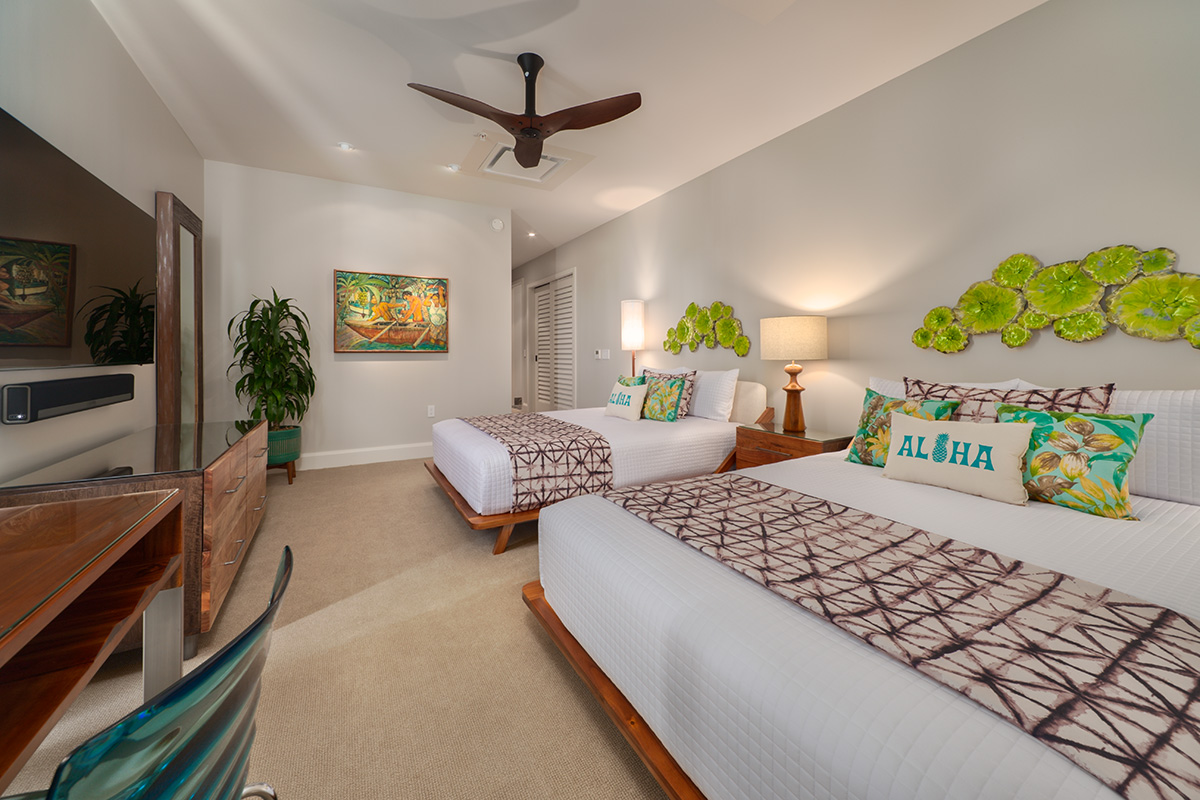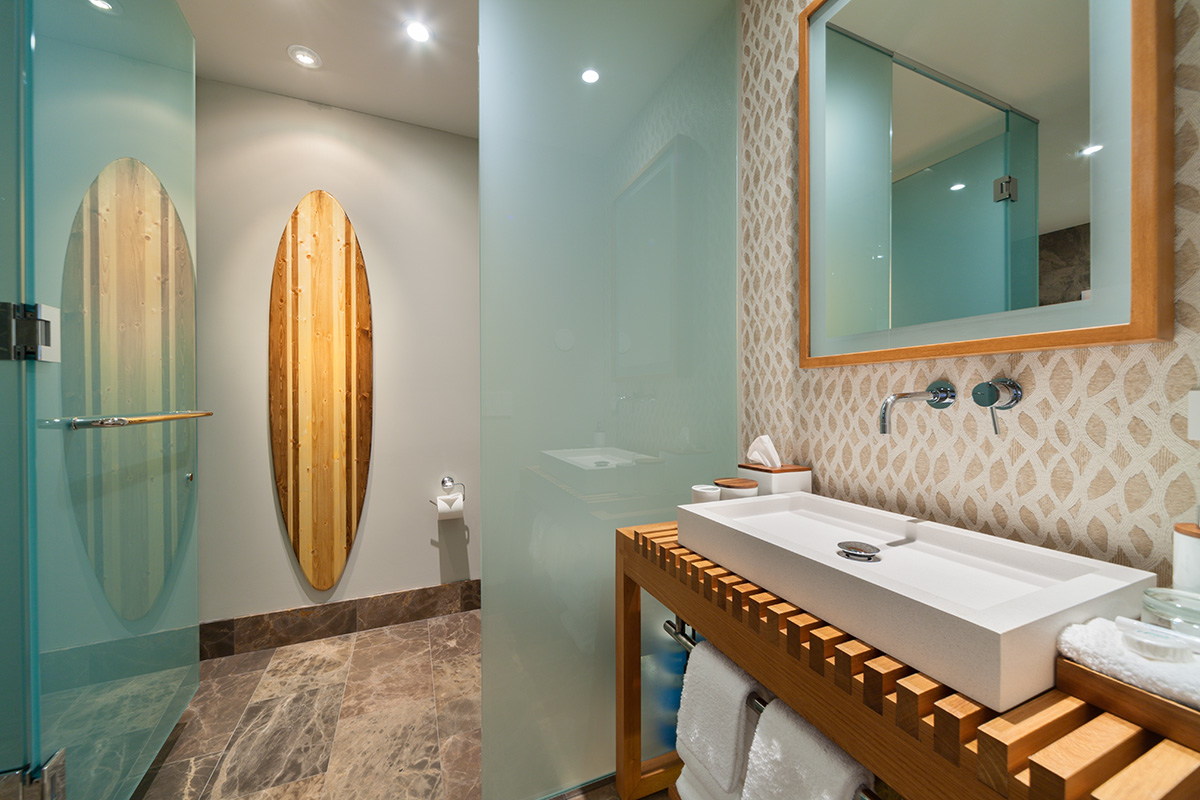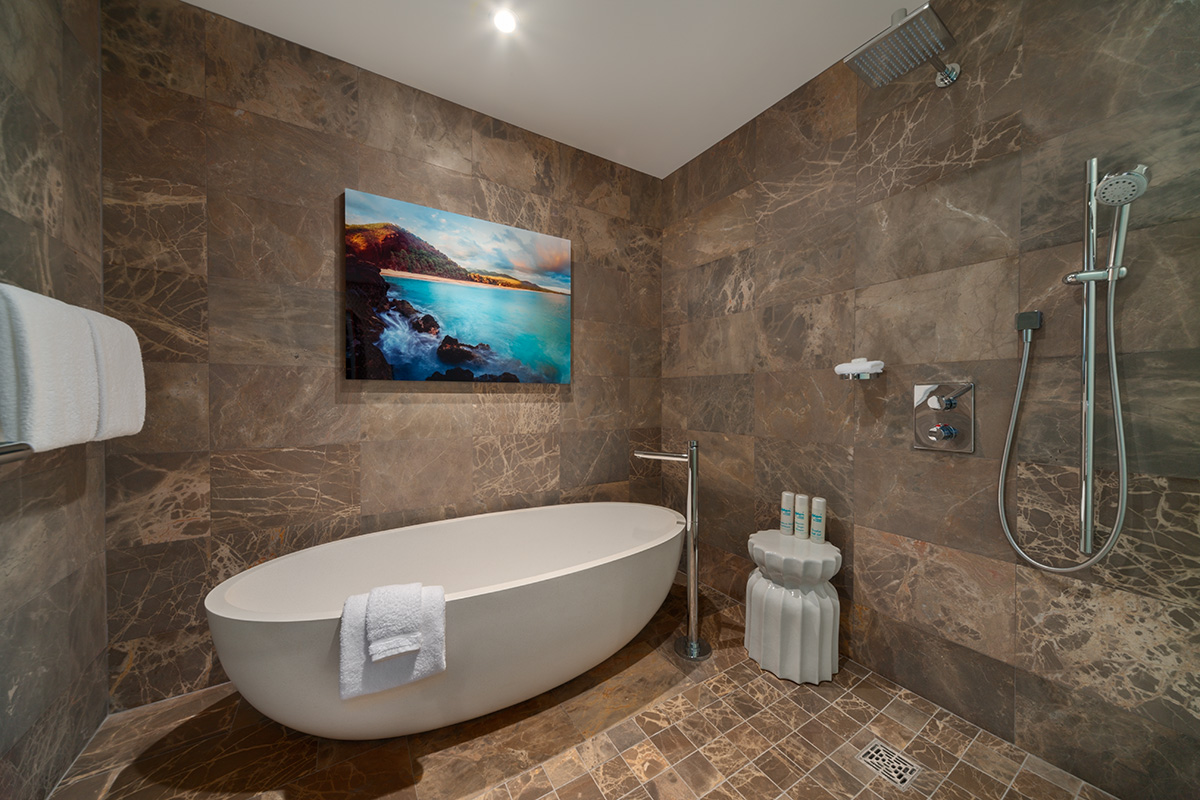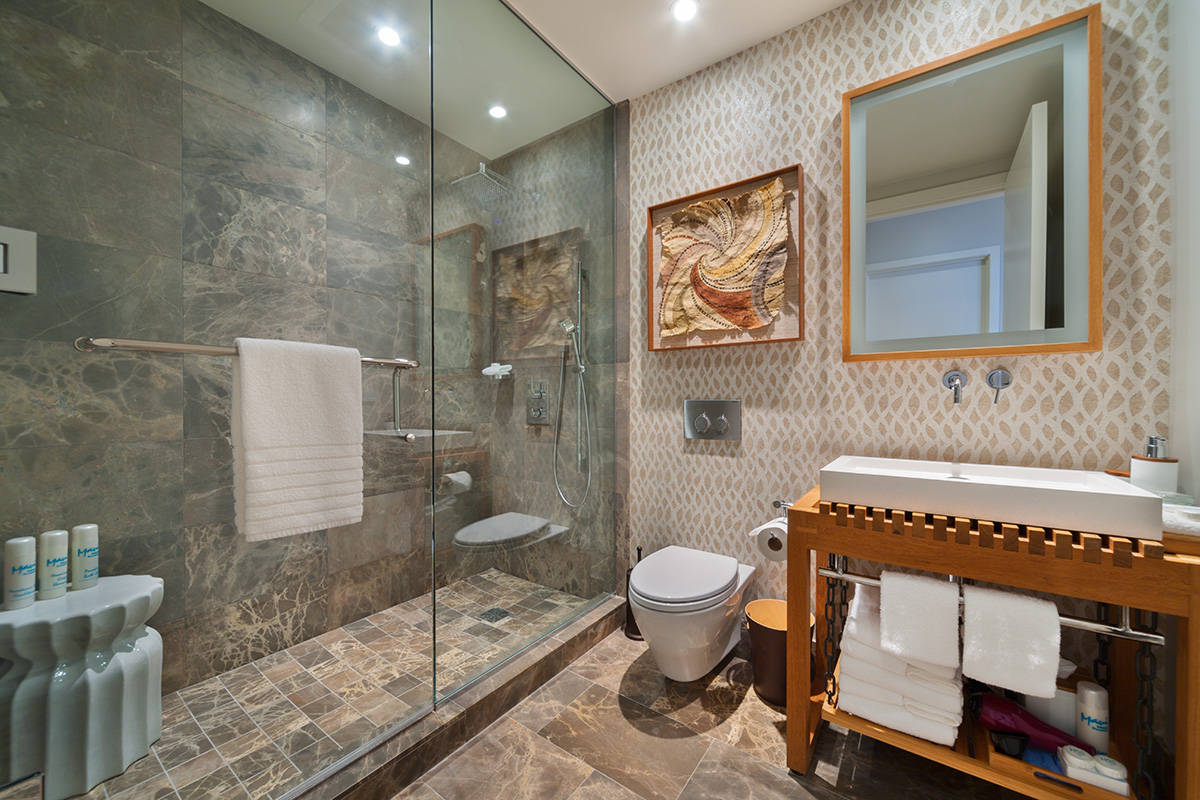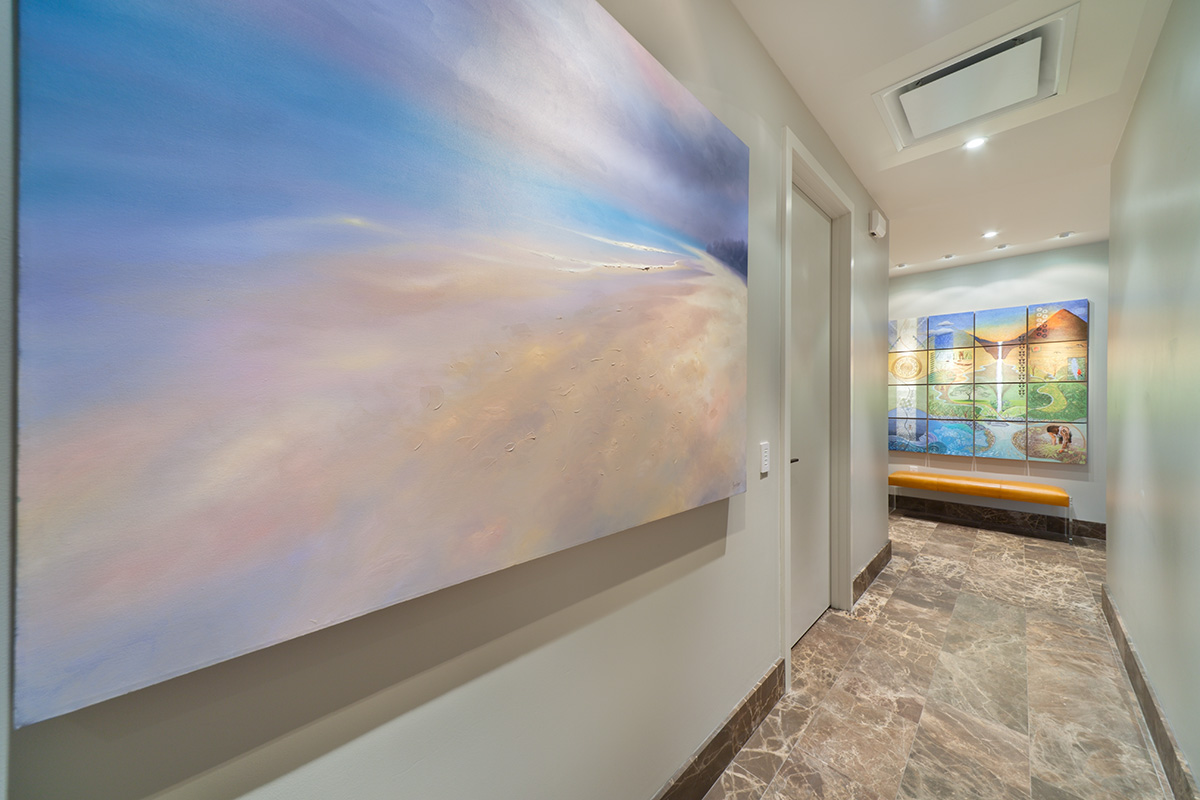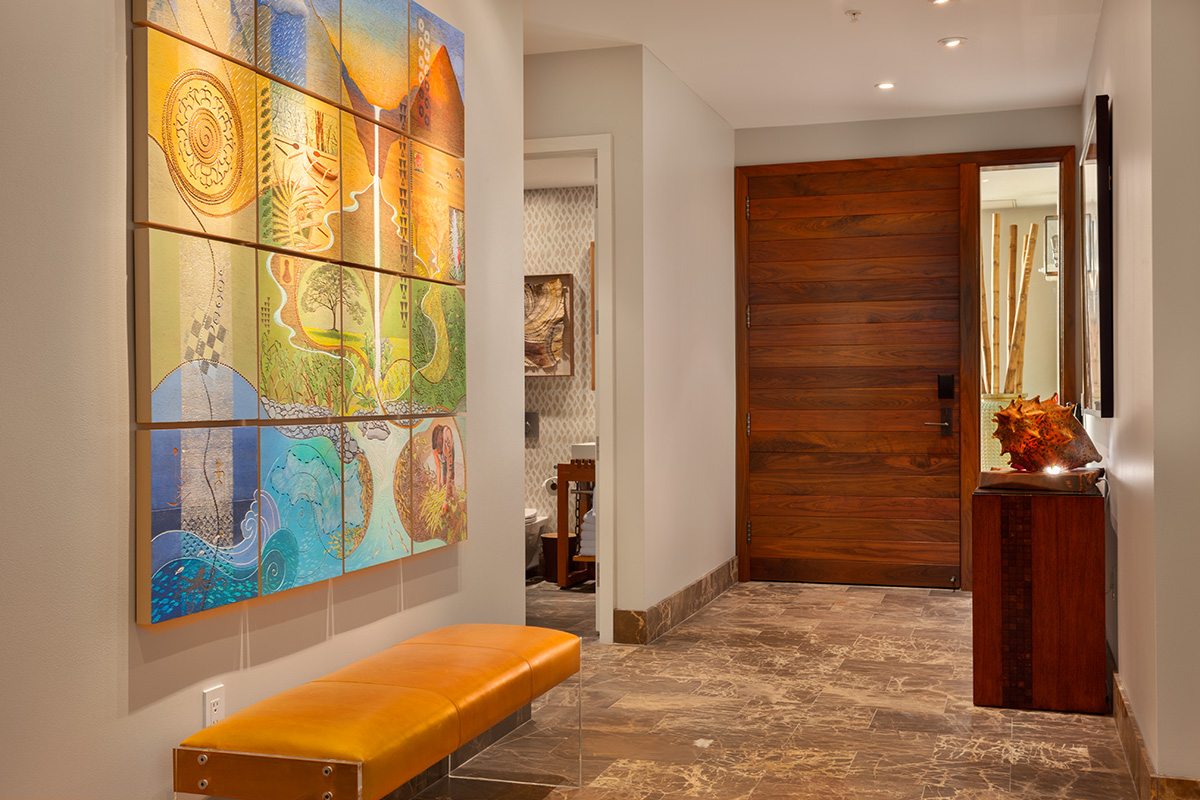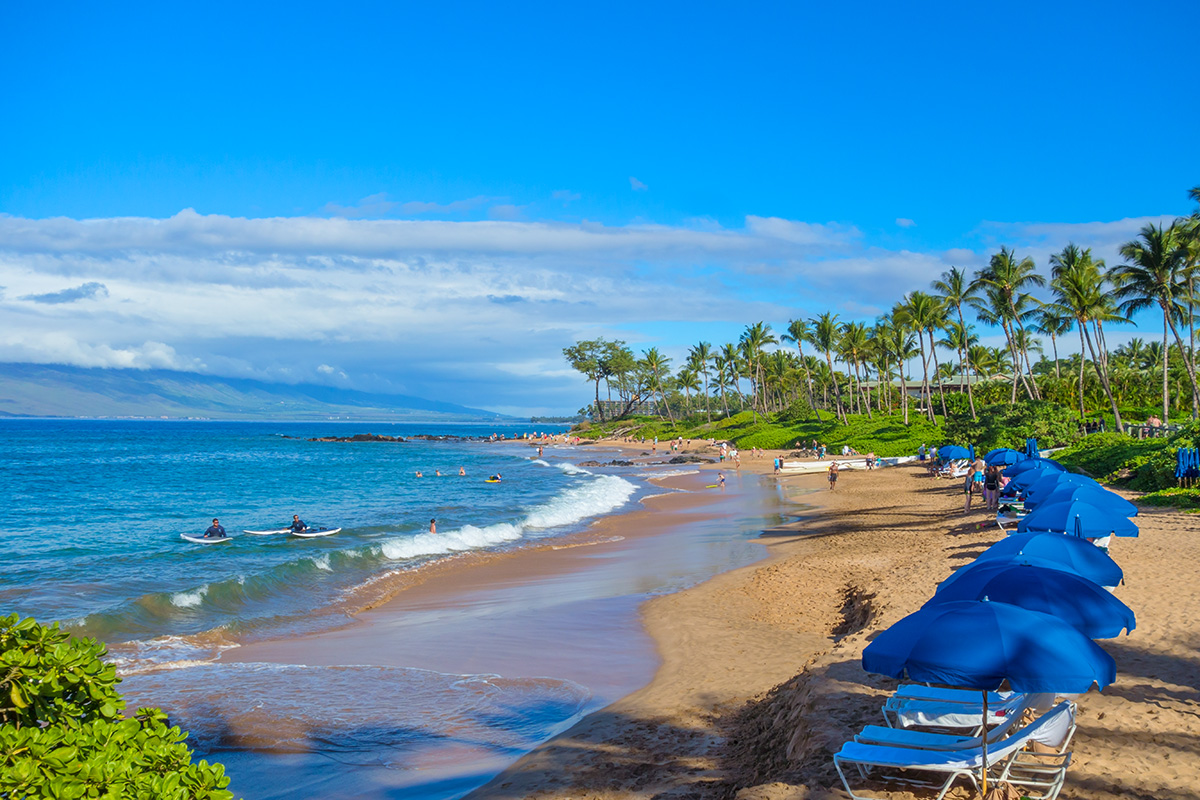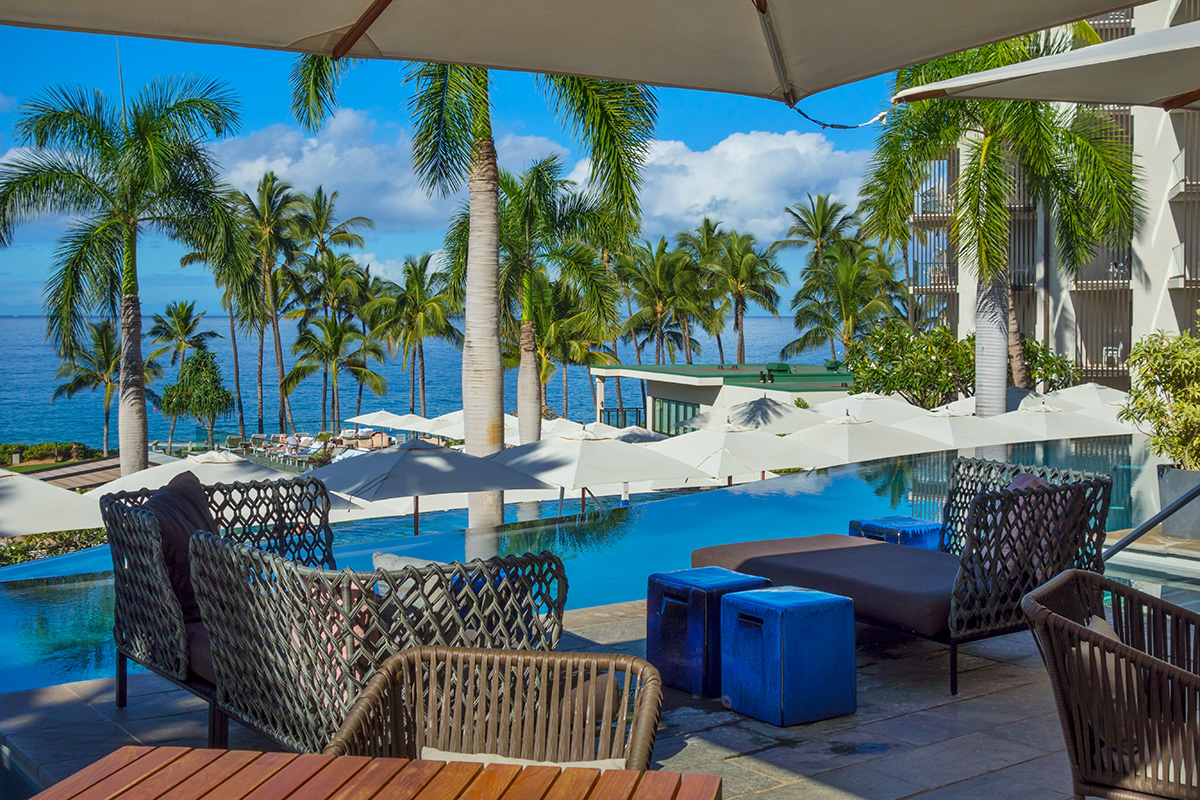 SeaSpiritVilla at Andaz Wailea
SeaSpirit Villa 811 at Andaz Maui at Wailea Resort is a recently constructed, contemporary styled, privately-owned and independently-managed 3 bedroom 4 bath full ocean view second floor resort residence. Take in the full ocean view from the patio. SeaSpirit is set in a prime location within the resort just steps from Mokapu Beach and the resort's swimming pools and dining venues.