"Over The Top
~
Under the Radar"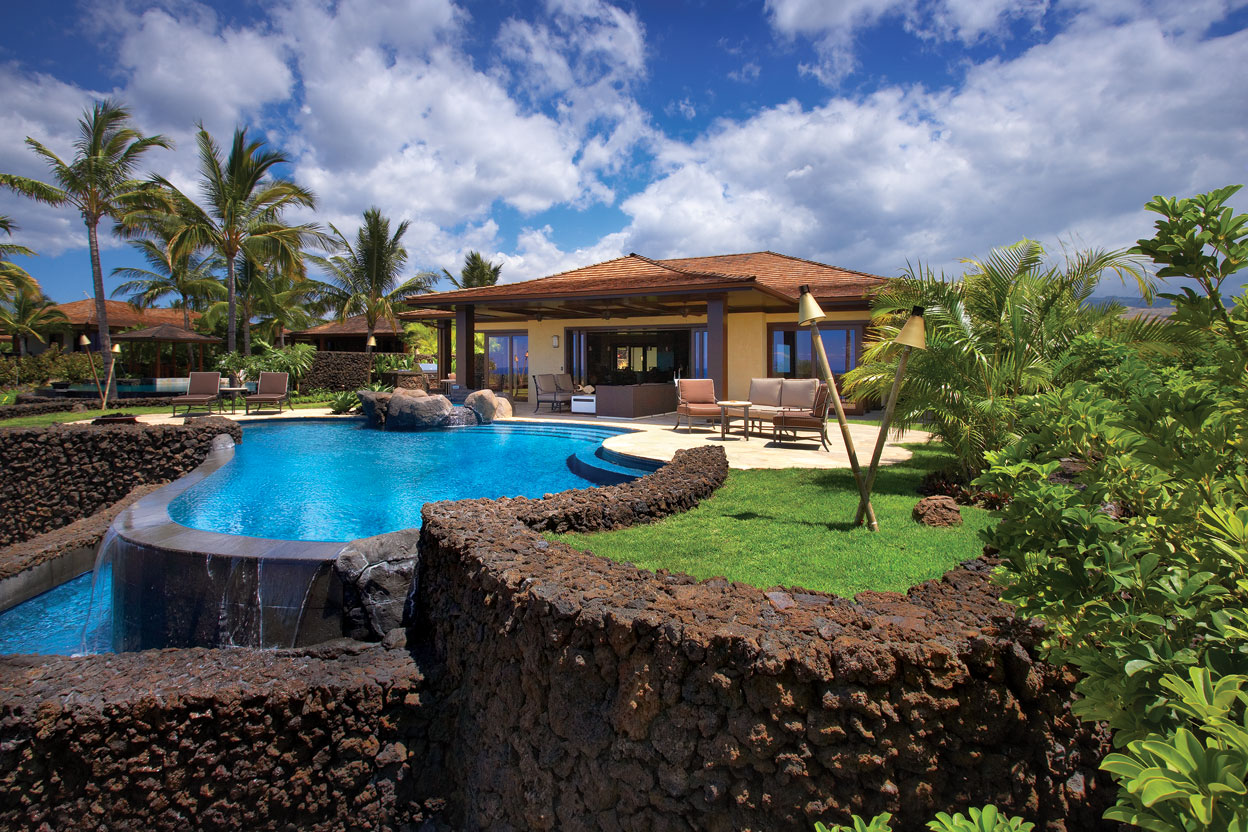 Accommodations
With a selection of pristine properties across the isles we'll find you the perfect vacation home.
Our Mission is simple:
To embrace and preserve Hawaii's beauty while pairing an extraordinary personalized service with our clients lifestyle preferences and desires. You dream it, we'll draw it up!
Hawai'i vip
VIP Difference:
After forty five years in Hawaii, we have built strong personal relationships with our suppliers. It's these strong connection that allow for us to differentiate from our competition by immersing our clientele into the "Ultimate Hawaiian Experience."
Contact Us
If you need immediate assistance please feel free to call us toll free:
(855) 429-6847
To request more information please fill out the form below and we will contact you shortly!